Hardware used for our products!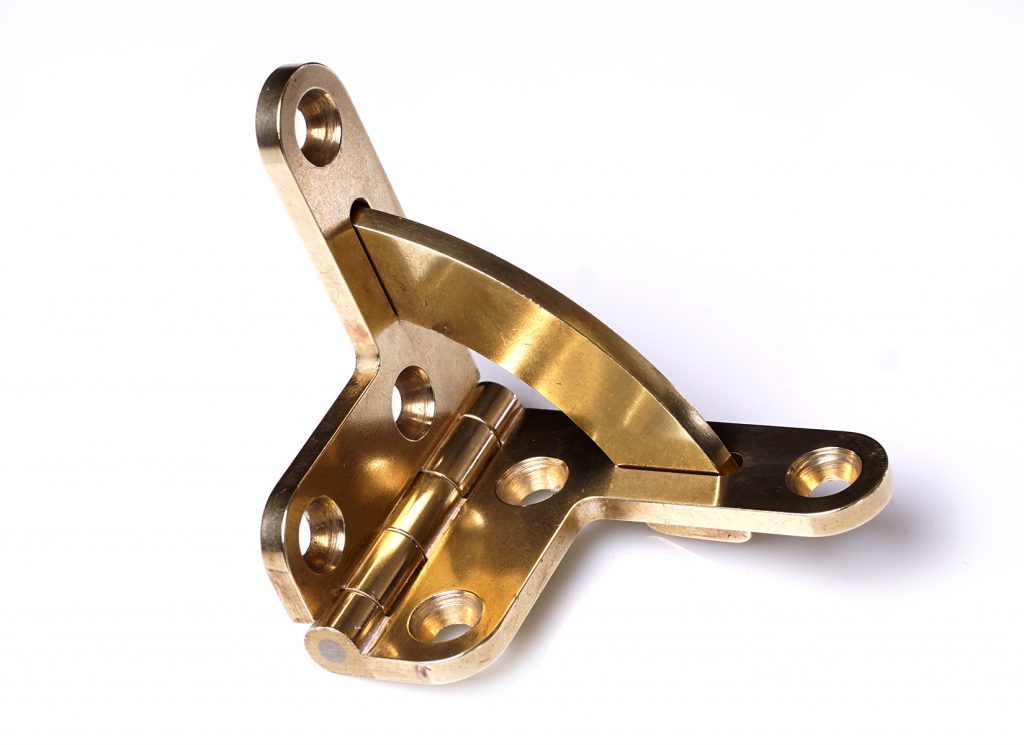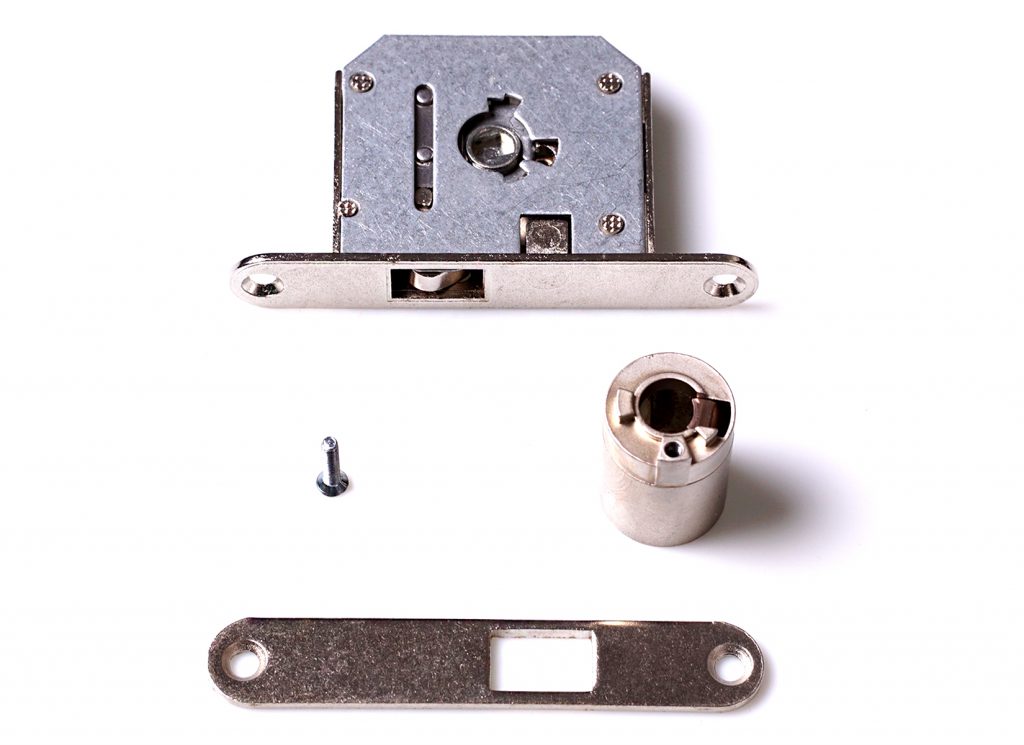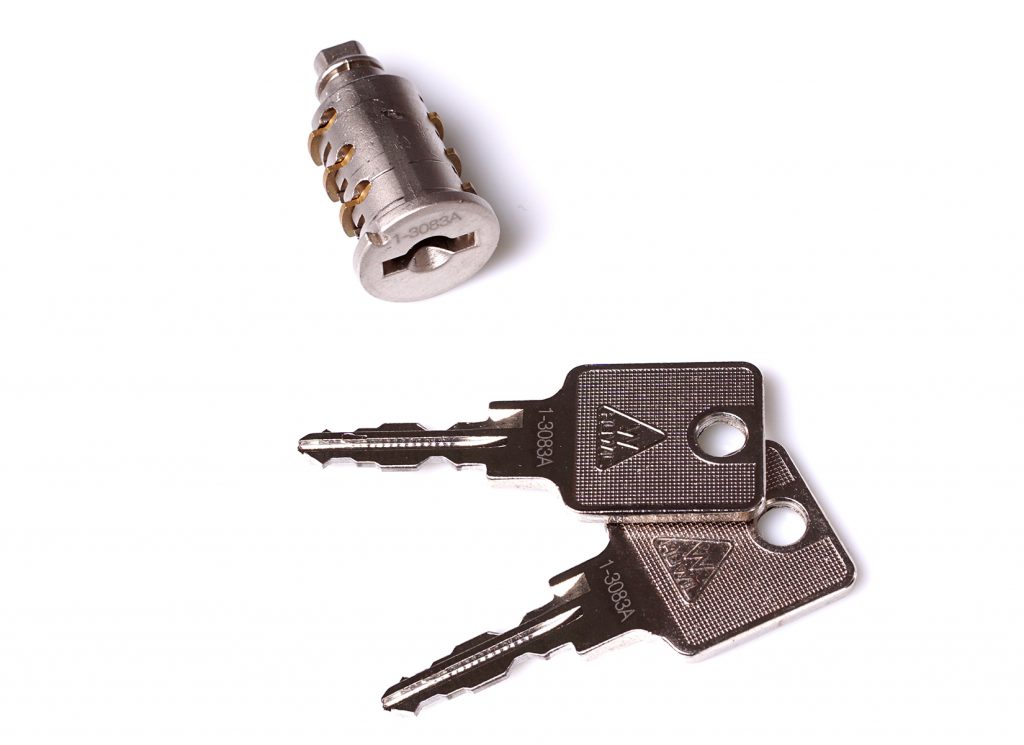 Here at Delorme Humidors we care for the longevity of your purchase, therefore we use the best available hardware.
The HD-680 quadrant hinges we use are made by Brusso, makers of precision hardware in the US. They are made of solid brass, 3mm thick with a built-in stop that allows the lid to remain open at 95° used on Le Maridor model.
The mortise anti-tamper locking mechanism and cylinder comes with two keys made in Germany and is the key to safety for The Saf-ox safe box!
The Competition hardware!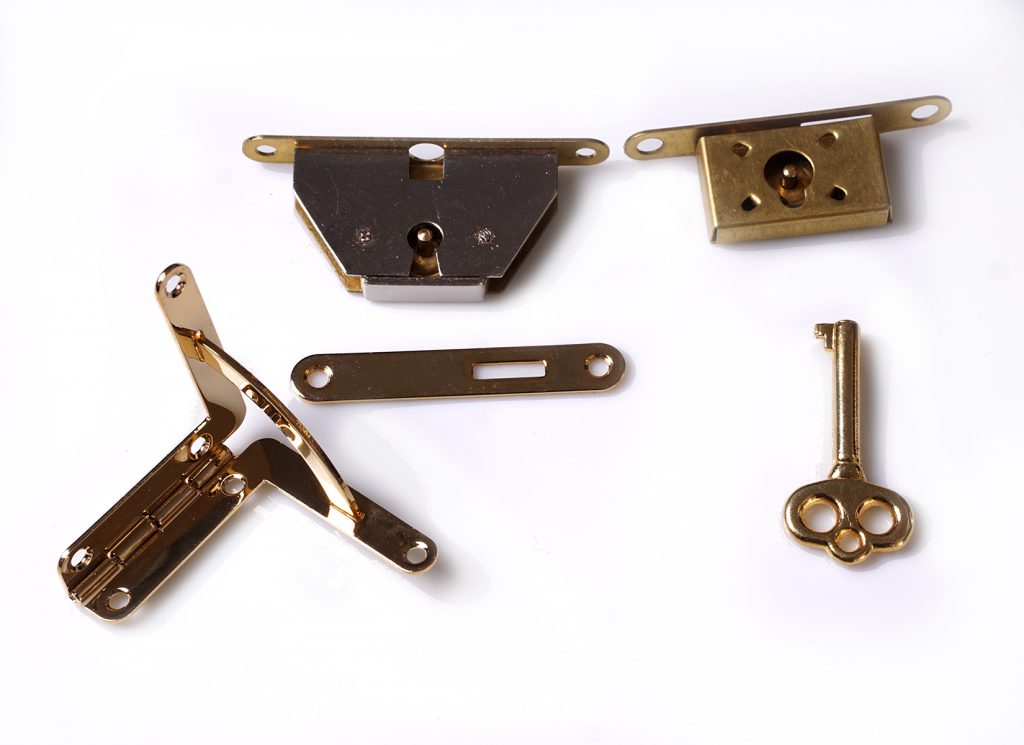 Packaging!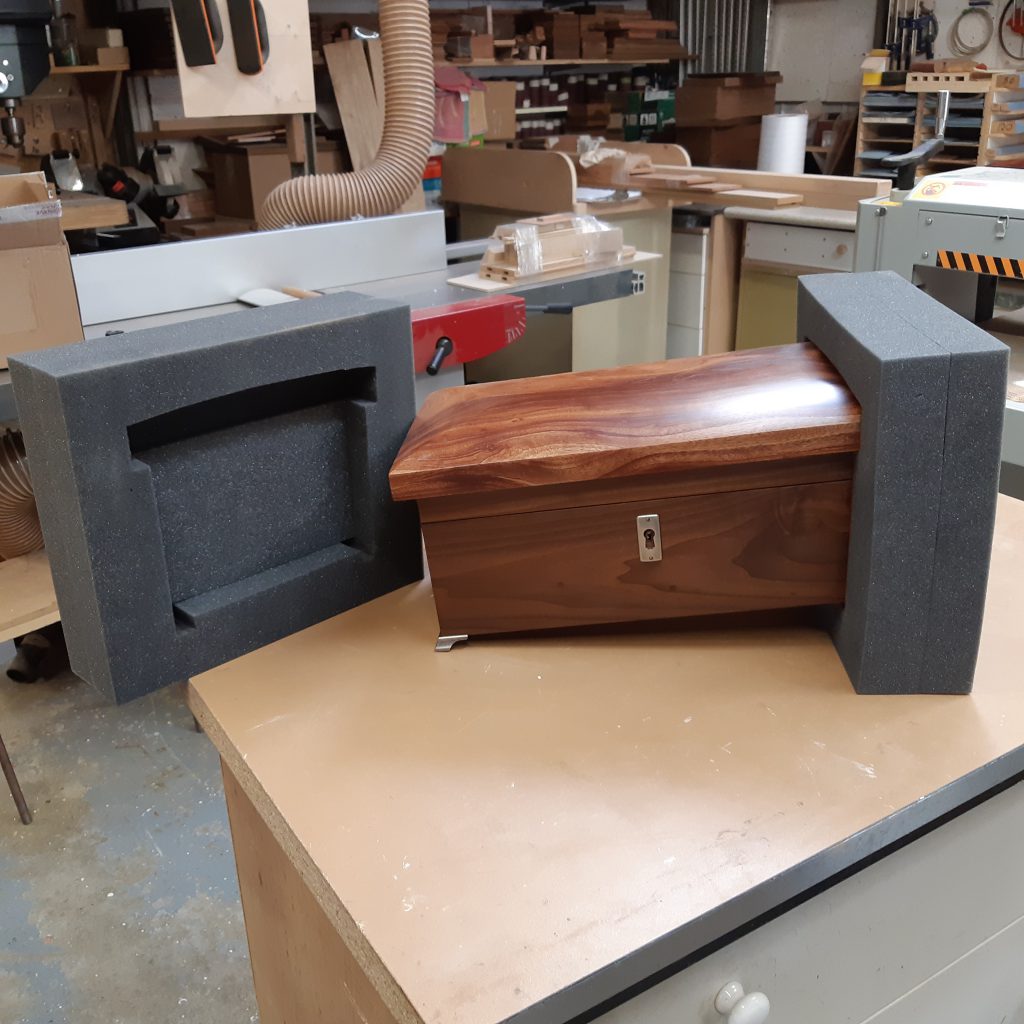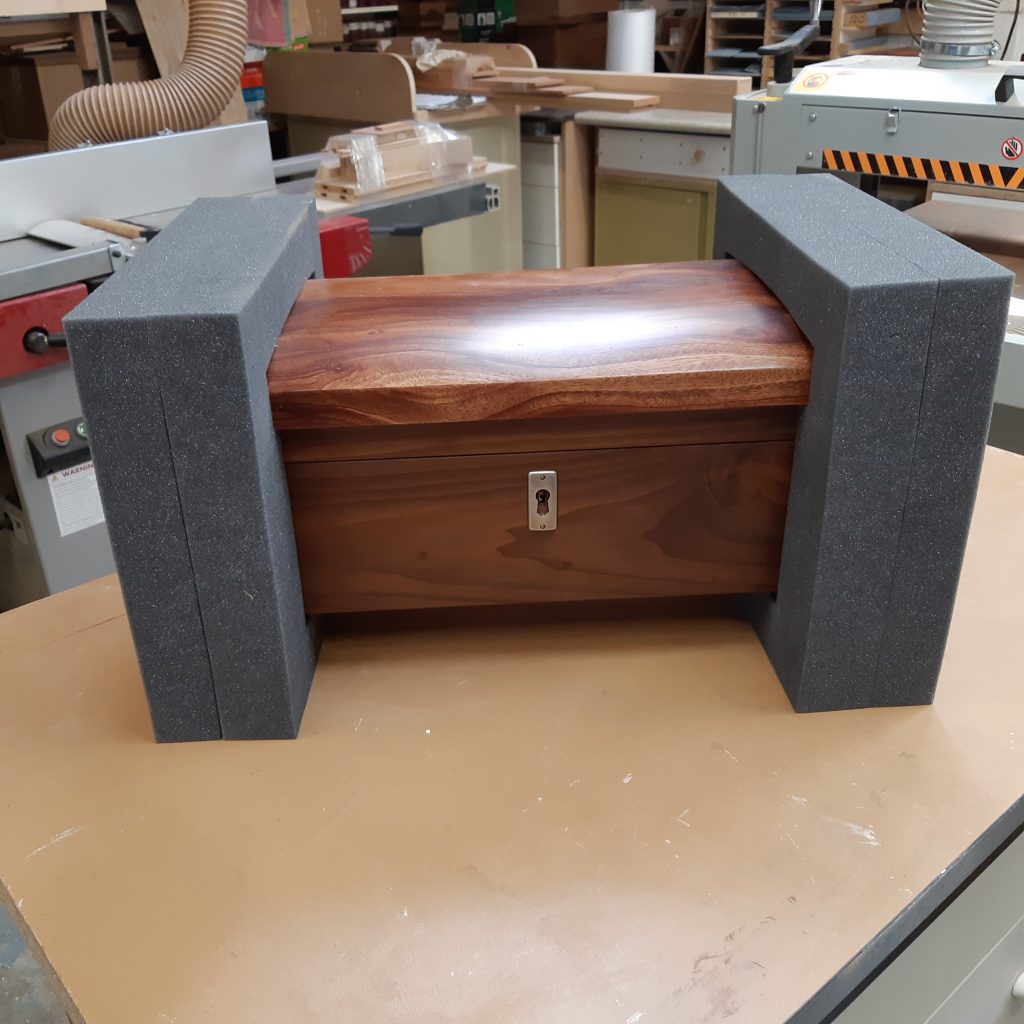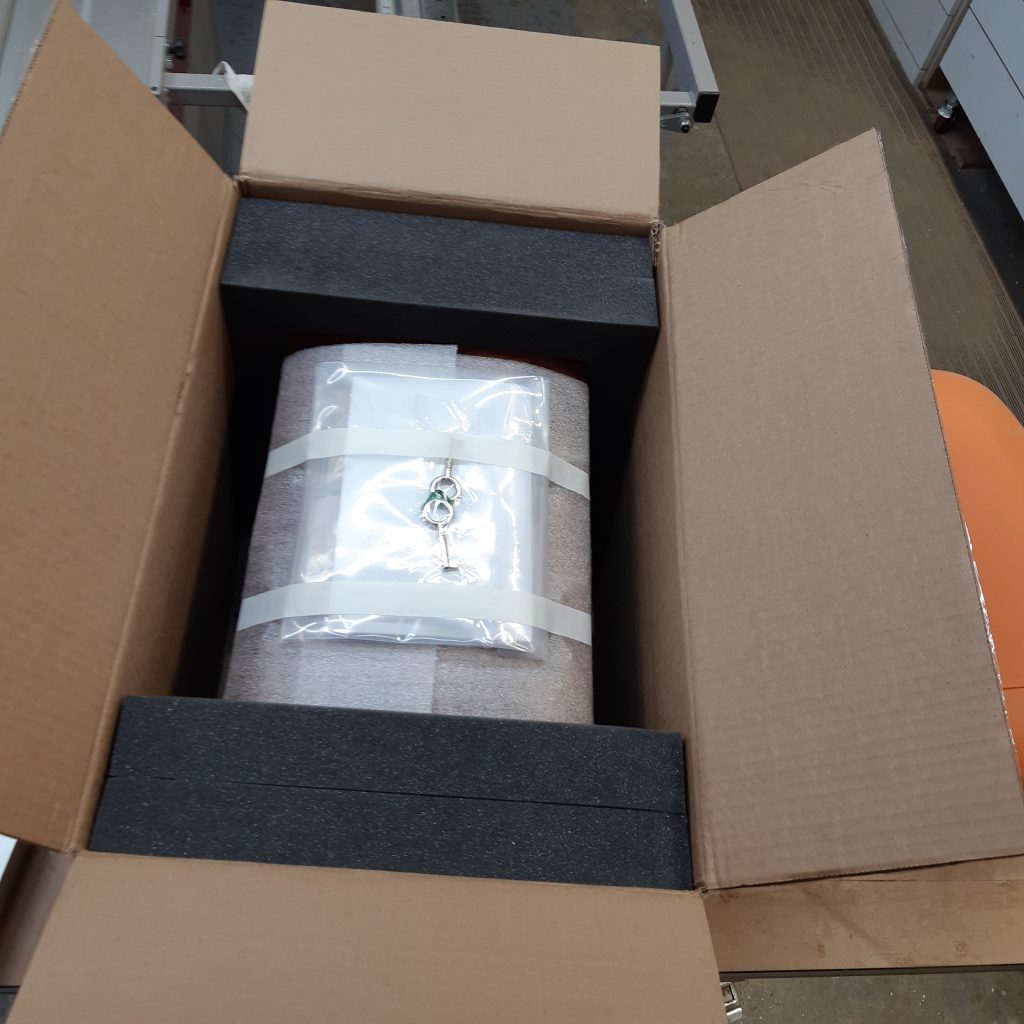 At Delorme Humidors we believe in a safe shipping method. We use a custom made HD foam to safeguard your purchase in transit